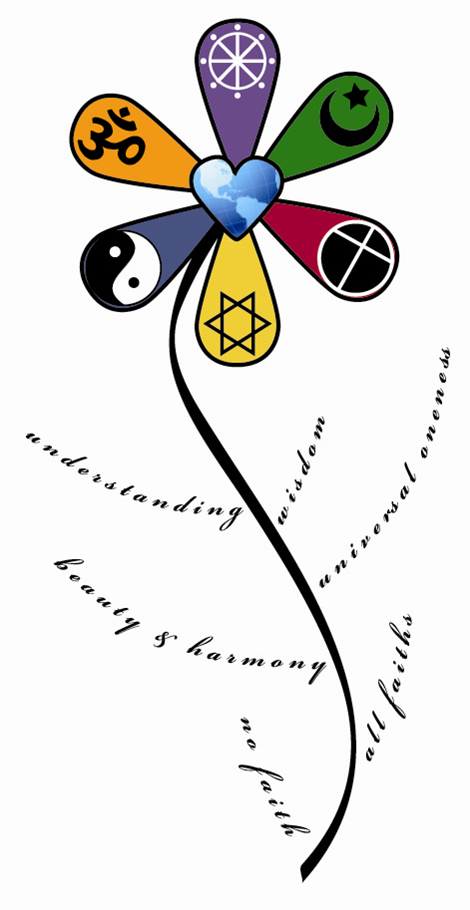 Our interfaith service features sincere, non-judgmental dialogue that addresses spiritual life today. Services draw from a wide variety of ancient and modern spiritual scriptures and include (voluntary) participation by the congregation. Our aim is to provide a forum for meaningful spiritual connection in a supportive setting. Everyone is welcome regardless of race, creed or sexual orientation.
We begin our spirit gatherings by creating sacred space through connecting to the elements of the universe, followed by the following rituals: lighting of candles, and circles of honour for nature, gratitude, healing, and departed souls. The Rabbi or Reverend will present the topic of the month (see Upcoming Spirit Gatherings), followed by dialog, and closing with interfaith prayers and blessings. Drumming and chanting is welcome during spirit gatherings.
Upcoming Spirit Gatherings
Thursday, September 3rd, 7pm-8:30pm
FATE, KARMA & REINCARNATION
What is the difference between fate and destiny? How much karmic baggage do you carry? How much control do you have over your life, or is it out of your hands? Join us to learn the answers to these important questions and find out how much your own choice really determines your future.
---
Thursday, October 8th, 7pm-8:30pm
COMMANDMENTS 10.1
Each of the original 10 Commandments had physical, intellectual, spiritual and emotional components. Come for the "free upgrade" and learn the inner meanings. For instance, "Thou shalt not kill" does not just mean physical murder but applies to the death of the spirit as well, such as of our hopes and dreams. We will discuss the relevance of each of the Ten Commandments in our modern lives and the spiritual meaning behind them.
---
Thursday, November 12th, 7pm-8:30pm
NATURE SPIRITS
Spirit Guides, guardian angels and familiars! They have been around since the beginning of time and most of us have heard of some kind of spirit but are not sure exactly what they are. This evening you will learn where these beings come from, how to communicate with them and how they can enrich your life.
---
Location
West Toronto Wellness
1719 Bloor St W., Toronto
Travel / Parking:
By TTC: From Keele Station exit to the south east corner of Keele and Bloor.
By car: Meter parking available on Bloor street.
Donations & Allocation of Funds
We suggest a donation of $10 from the heart. Nobody will be turned away due to lack of funds. The Universal Oneness Spiritual Center is a not-for-profit charitable organization (#88955 5801RR0001). All donations over $10 receive a charitable receipt. Donations of $20 or more will receive a gift.
We are proud to say that 100% of the funds donated go towards the betterment and growth of the Universal Oneness Spiritual Center and the community. All facilitators including the Reverend and Rabbi work as volunteers.