In ancient tradition, spiritual gatherings were held in the dwelling or home rather than a temple, church, or building. The temples were for the high priests only.  The spiritual exchange of ideas occurred at home.
Meeting with a Spiritual Leader in the home encouraged an environment of equality and exchanging ideas.  In returning to simpler times and considering the busy, hectic lives we lead, this concept has led to the creation of our service "Rent" a Minister for an Evening. Gather your friends and family for an evening on whichever spiritual topic you have always wanted to understand or learn more about, and we will send you an expert in that area. Check the website for a listing of common lectures or discussions or our newsletters/online channels for more information.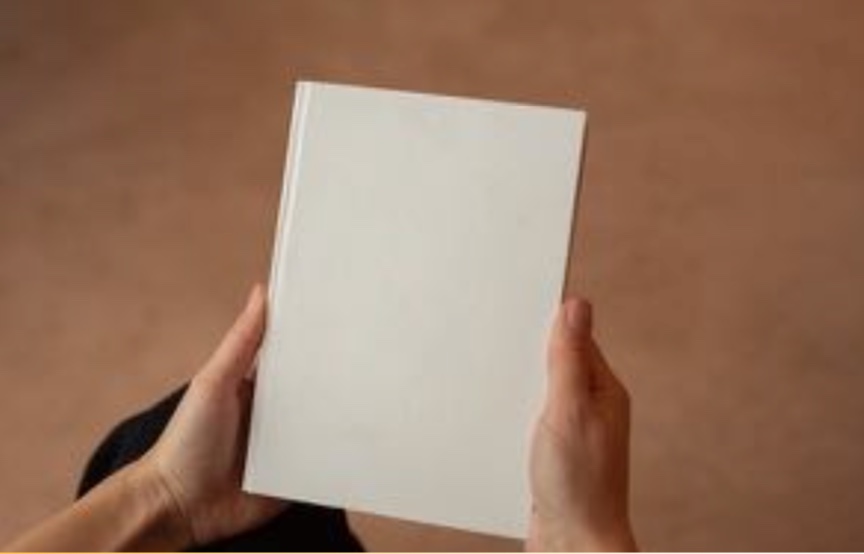 Sample topics available or create your spiritual avenue/subject of choice. Don't hesitate to get in touch with us for more information.